A national network of experienced management consultants
Better than big name firm service at a fraction of the cost
Investing in the Age of Pandemics and Collapse
Video on anti-fragile investments
Presentation on"Black Swan Threats"
What is Business Wargaming?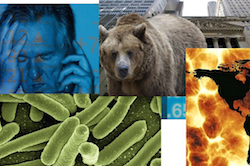 The Age of Designer Plagues
Advanced Analysis Applications Director, Dr. Drew Miller, recently published an article in The American Interest about the growing threat of genetically modified bacteria and viruses and  how we can prepare ourselves to minimize the impact of the threat.  You can read the full article here.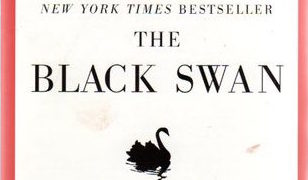 Essential Read
Nassim Taleb's "The Black Swan: the Impact of the Highly Improbable" is a vital book for analysts to read. The Black Swan is so essential that I have summarized key points and quotes here, though you should still read the book.